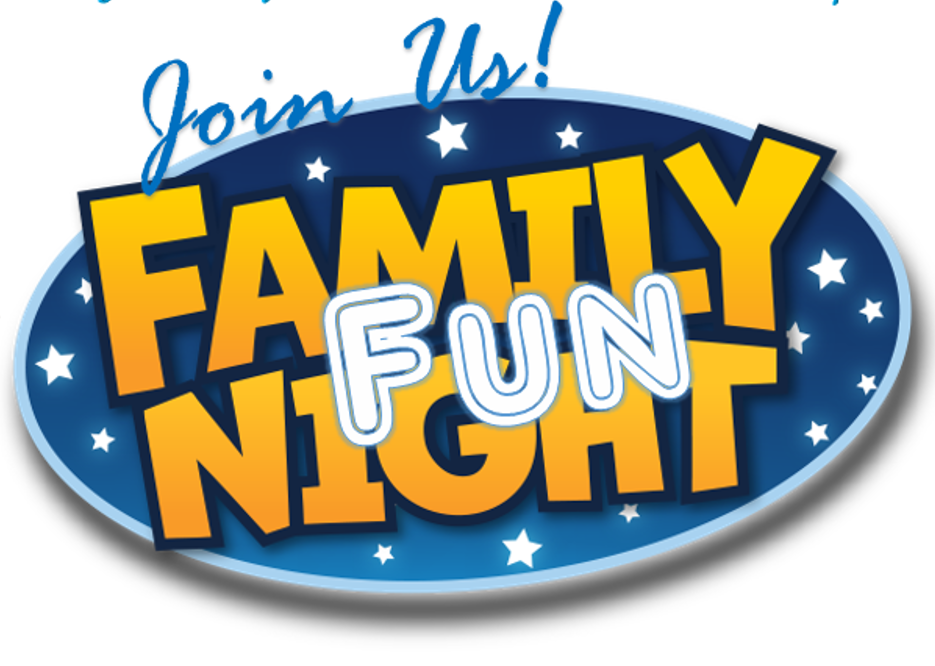 On May 7th, we are having a Family Fun Night at the Church.  This will be a Kid-Safe and Covid-Safe environment.  This is for Elementary Age youth who must be accompanied by an adult.  Masks are required (we will provide one if you forget) and we will take Temps at the door and practice social distancing.  For more information, please click on the button to the right and it will take you to the promotional page.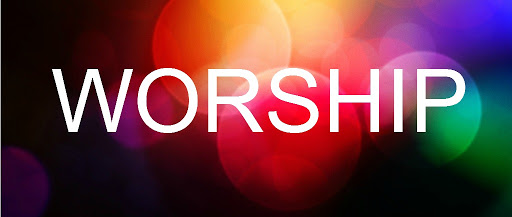 SUNDAY MORNING IN-PERSON WORSHIP TO RESUME..
We are back to In-Person Worship each Sunday at 10:00 AM.  As before, we will be following Covid Protocol as Outlined by the CDC (hands sanitized, masks, social distancing, etc.)
If you have any questions, please look for email updates and/or call the church office at 217-528-0457.
Here are some ways to stay connected to the church:
Look at our Facebook Page – Third Presbyterian Church.  Besides regular posts, we will upload an edited version of our Sunday Sanctuary 10am Worship service and a Kids' Sunday School Lesson.
Tune in to Sportsradio1450 (1450 AM or 92.3 FM) from 9:00 A.M. until 9:30 A.M. each Sunday morning for a short worship service with a different sermon and songs.  This can also be live streamed on your computer at Sportsradio1450 or by using Alexa and playing the live stream by saying, "Alexa, play Sportsradio1450". 
Each week, Pastor John emails out an installment of a Bible Study. 
We are now sending out a weekly email newsletter on Thursday.
Stay Safe and Blessings to All.
  BELOW, YOU CAN CLICK ON THE INTERVIEW PASTOR JOHN DID ON LIVE RADIO ABOUT HOW 3RD PRESBYTERIAN IS HANDLING THE COVID-19 PANDEMIC AND MAINTAINING OUR CHURCH…

Welcome to Third Presbyterian Church!
Real life happens to all of us every day.  No one should face life alone.  Third Presbyterian Church is made up of real people who experience life by joining together to grow in faith and love through a real Jesus. 
In Worship, in Fellowship and in a variety of other activities at 3rd Presbyterian, people of faith are joined together to face the challenges of life and be reminded there is always the Good News of Jesus.  Our church is invitational, open and affirming for all ages and positions in life.  We are many and yet in God's grace and by the Spirit we become one.
Worship Place & Time
Kid's Klub (10:00 a.m.)
Sunday Worship Service (10:00 a.m.)
Join us for worship every Sunday. To learn more about what you can expect, click here:
About our Pastor
Rev. Dr. John R. Shear
Worship is led each week by Pastor John. His preaching style is easy to follow. While using the Bible as the source of all of his sermons, Pastor John explains the truths of the Word of God in stories and humorous examples. His sermons are lively and get to the point quickly. 
Visit our Facebook Page at Third Presbyterian Springfield for a recording of our worship services which include Pastor John's sermons.  
Education and Fellowship Programs
Fellowship Time each week after worship
Sunday School for Youth through Adults, immediately after worship
Kid's Night Out
Millennial Age Group
Regular Fellowship Events
Third Presbyterian Church has been a pillar of the Springfield community for over 100 years. The church was founded with community outreach and support in mind. What the founders of our church wanted we are still doing. For over one hundred years, we have preached the gospel of the grace of God from this pulpit, and our members have been able to give a reason for their faith and their hope

.
Our church is blessed with a variety of God given, talented individuals, who help in worship with Praise Music, Choir, Adult Hand-bells and Special Music.   Worship normally lasts about an hour and follows a blended service format.  Communion is celebrated on the third Sunday of each month and is open to all.
You will find our worship is casual and contains an energy and spirit to allow the voice of God to speak to individuals in a variety of ways. 
People are at different places in life and on their faith journey.  We welcome all, no matter who you are, where you have been and whether you are certain about where you are going. 
If you need to talk with Pastor John for any reason, please call his cell phone at 314-249-8024.
The above photo was taken from our first ever Millennial Meeting at the Church. A couple of these individuals are away at school, while the rest come to church on a regular basis.
Support Third
Presbyterian Church!