Sunday, August 16th, Why we study the bible"
Today as we all prepare to start school either online or in-person we are going to talk all about the reason why we study the bible. There is a coloring page down below. Also, the lyrics to the Doxology that we learned are below. Remember that since this is our last lesson of the Summer Series, that we are having in-person worship no and we would love to see you there. 
THIS IS A COLORING PAGE FOR TODAY'S LESSON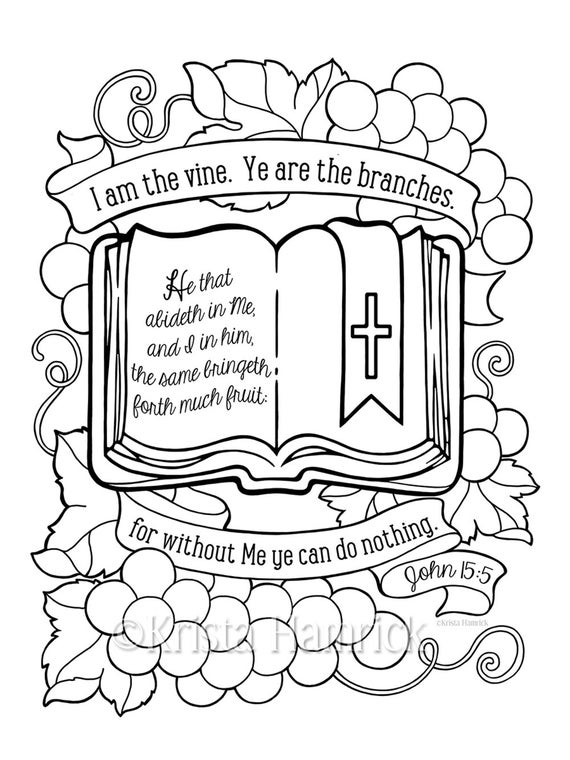 Doxology
Praise God from whom all blessings flow
Praise Him all creatures here below
Praise Him above ye heavenly hosts
Praise Father, Son, and Holy Ghost
Have Questions about today's lesson or COVID-19? Send them here and we'll talk about them next week!